Our machinery pool
Composed with machines we have designed and manufactured such as the Strateo3D, our machinery pool is based on the Fused Filament Fabrication technology.
From the largest part to the production of small and medium scale runs, we can edit proposals depending to your additive manufacturing needs under 24h.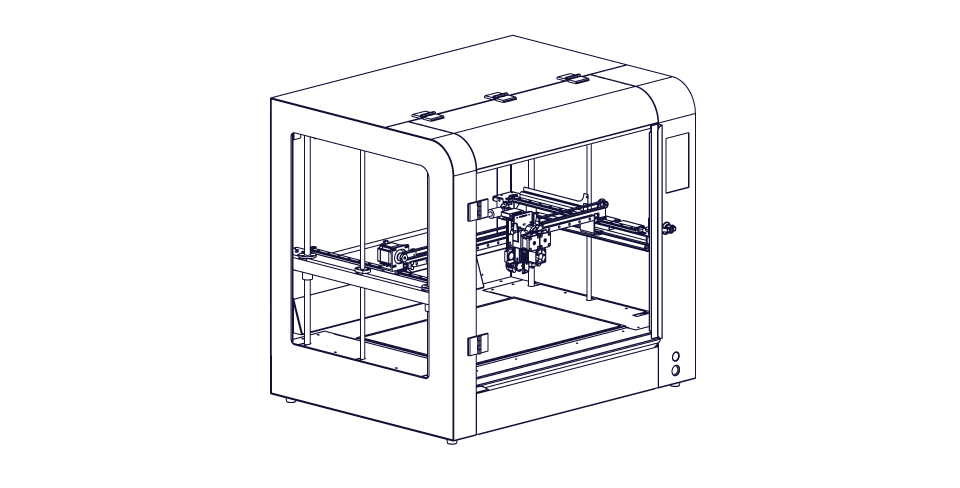 Small & medium runs
An unequaled flow and extrusion speed
up to 2 kg of plastic extruded per day. PLA, ABS, flexible, technical materials, tell us your needs, and we'll give you the most adapted solution.