From 14 900€ exc. VAT
Powerfull
Strateo3D DUAL600 is an industrial 3D printer based on the Fused Filament Fabrication (FFF) technology. This one offers a large range of printable polymers that can meet the needs of the user, with an unrivalled robustness and reliability.

For lifesize scale prototyping needs, or for mass production needs, Strateo3D DUAL600 propose an unequaled working surface in this range of price. Its fix 600 x 420 x 500mm bed allows the printing of complex and bulky parts in record time.

For your complex parts, the dual extrusion is particularly usefull to print solvable support materials: Strateo3D DUAL600 has no limits.

Thermoregulated room for technical materials with high retractation.

Reliable and ergonomic
An industrial tolerance and repeatability, unequaled on desktop machines ISO2768-mK.

Intelligent and modular tool with automatic detection, giving more flexibility in the use of your machine.

Ceramic glass fix bed that guarrantee a perfect flatness.

Stratocontrol3D: the dedicated interface provided with your machine.

USB, Wifi, Ethernet.
Versatile & SECURED

Low material cost

Large range of standard and technical polymers

Strateo3D DUAL600 is an open machine that allows the use of non proprietary materials

Versatile and intelligent tool combining fineness and speed, nozzles from 0,4 up to 1,2mm

Standard filtration system that removes up to 99.95% of 0.3 microns particles, with a 40 m3/h air flow

Industrial filtration system (optional) that removes up to 99.997% of 0.3 microns particles, with a 150 m3/h air flow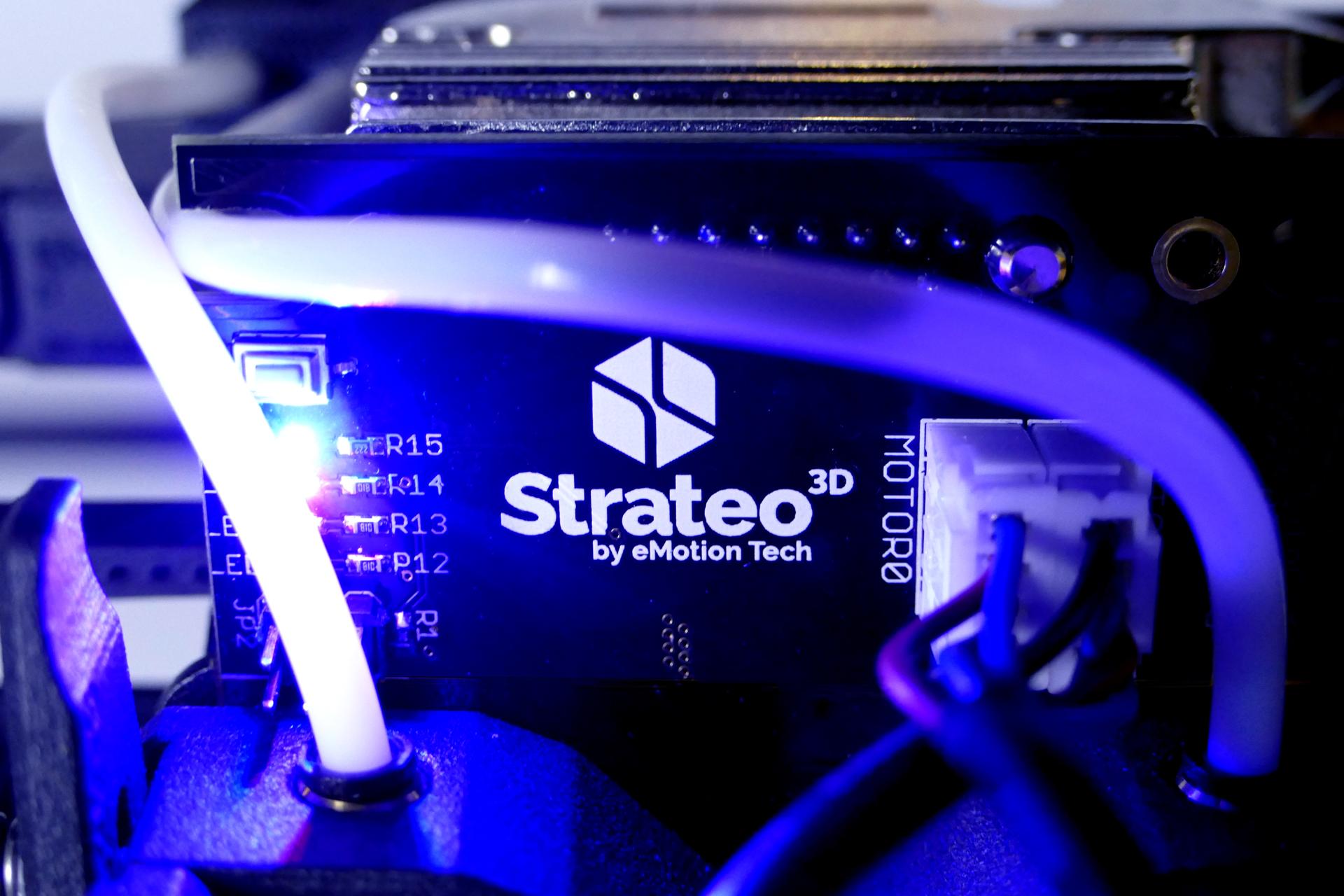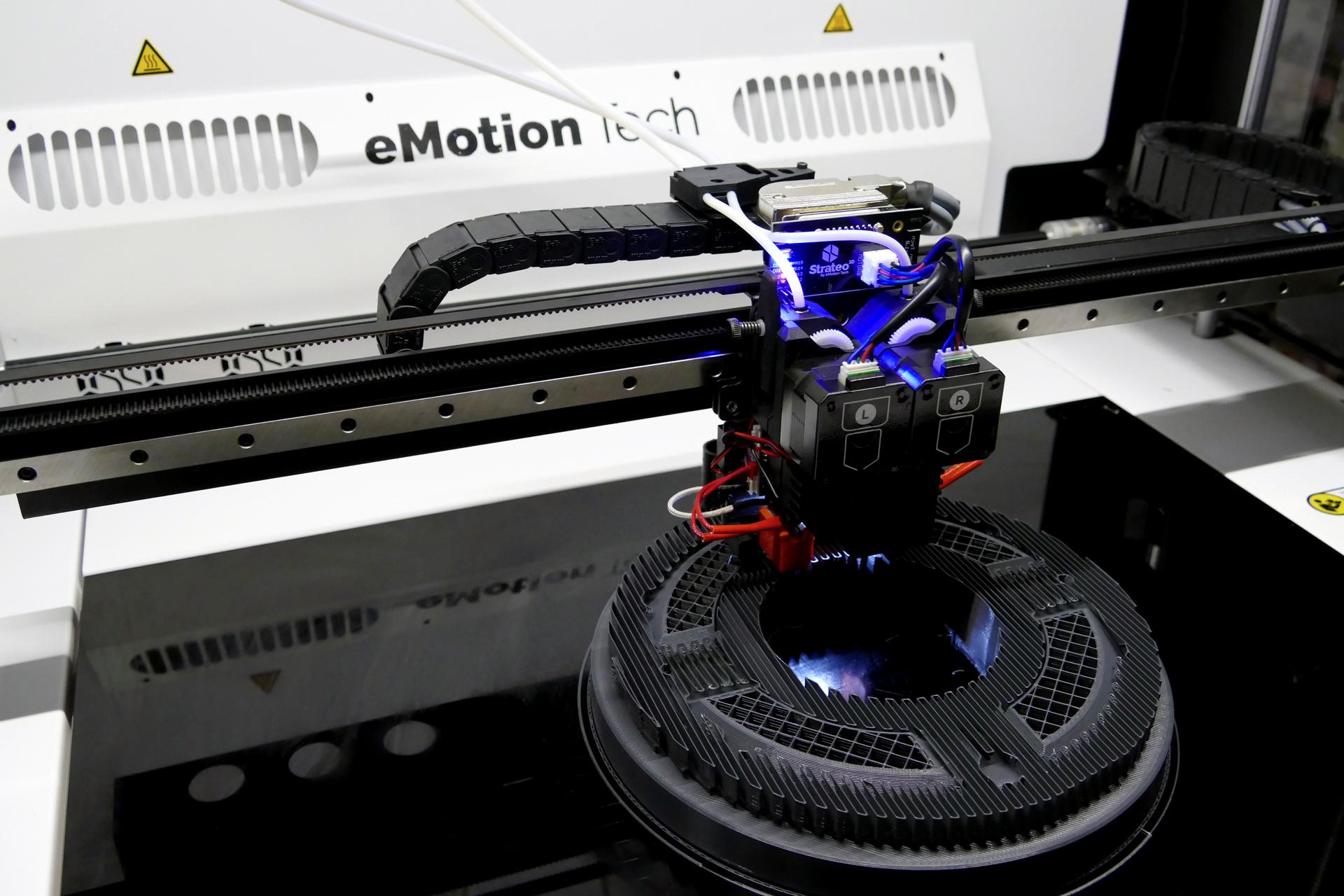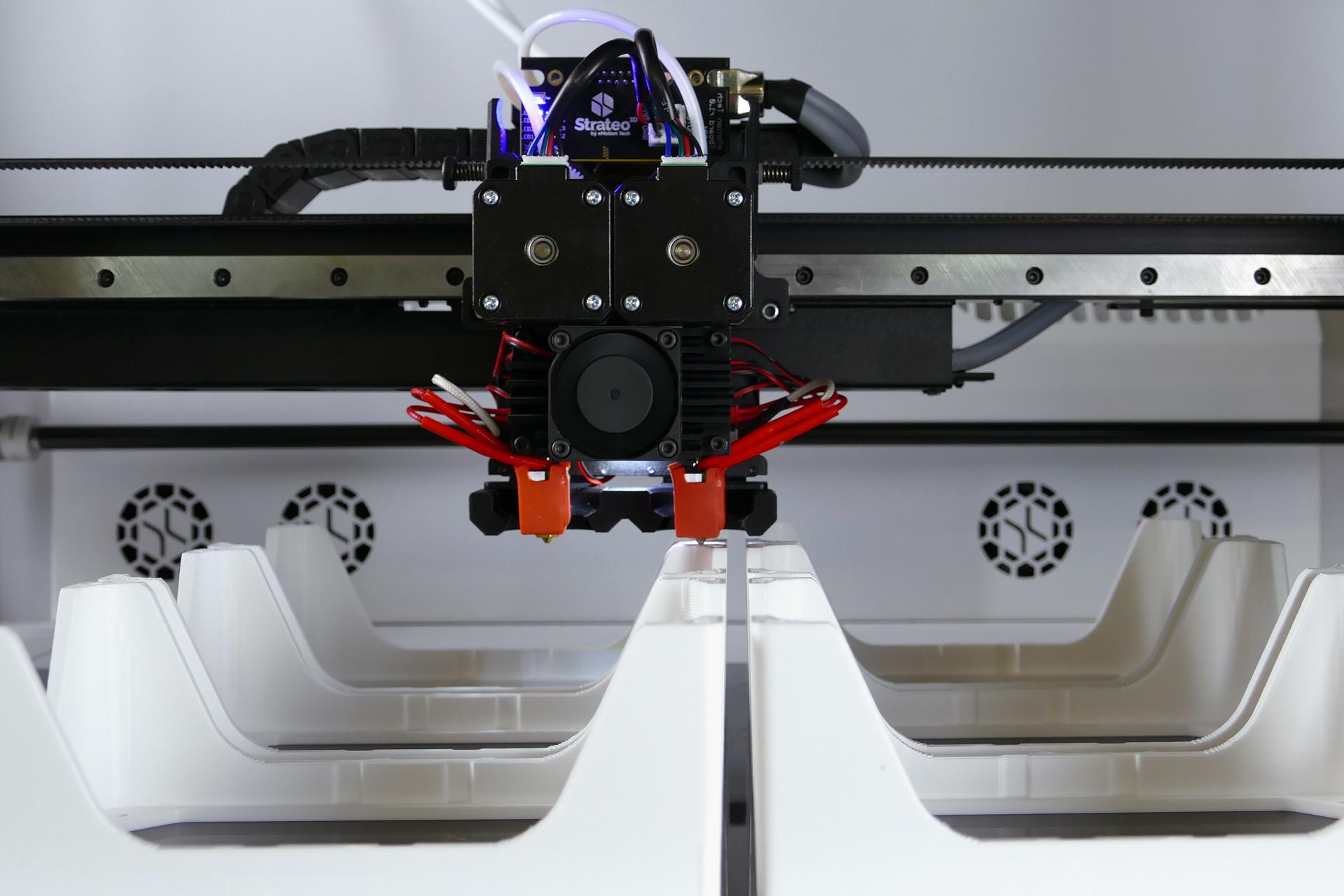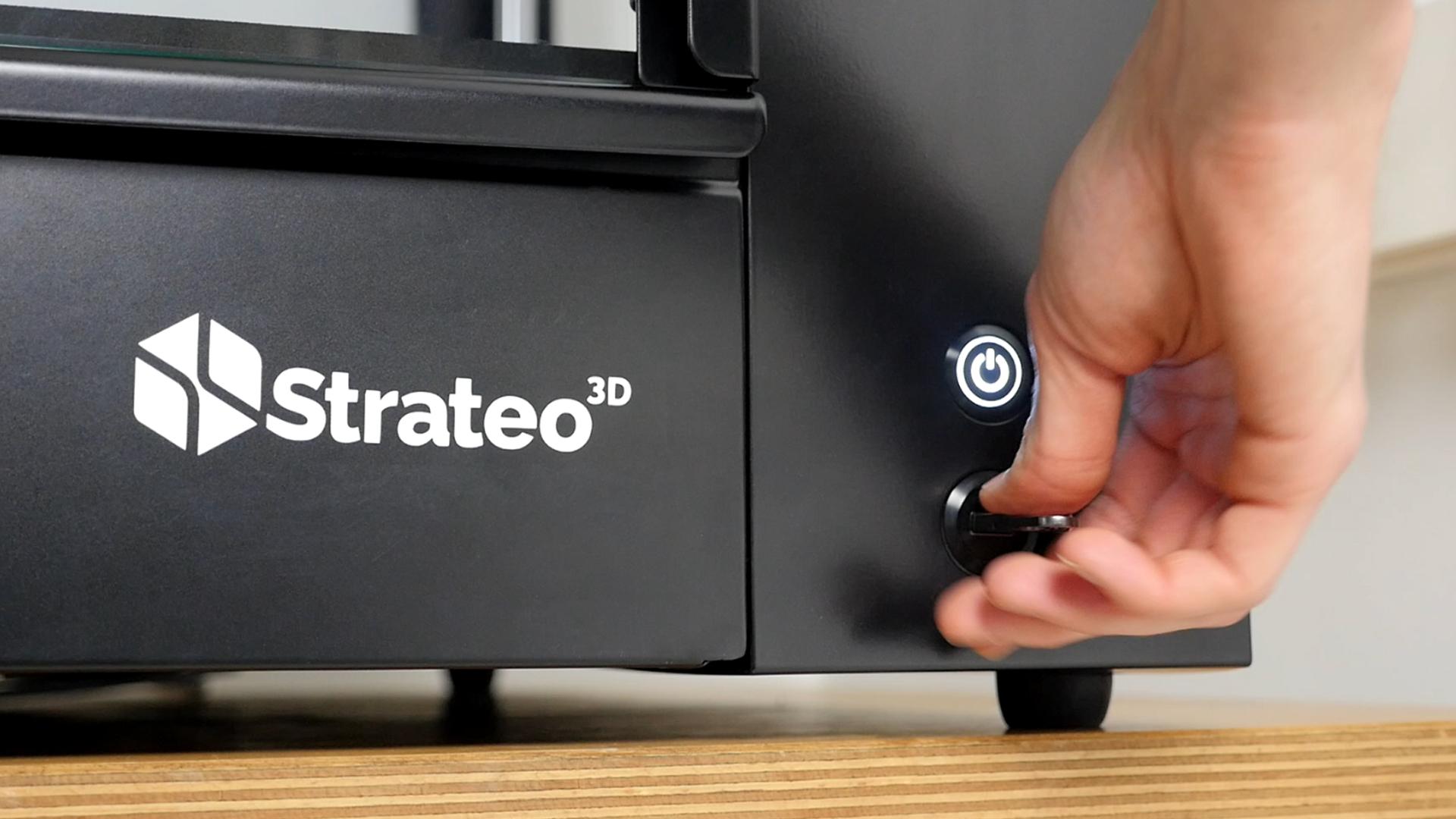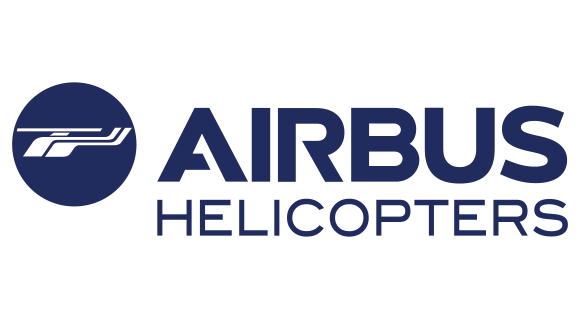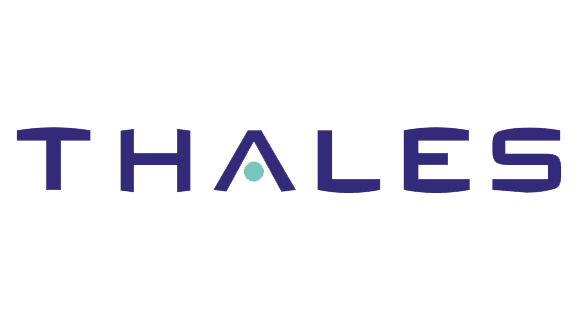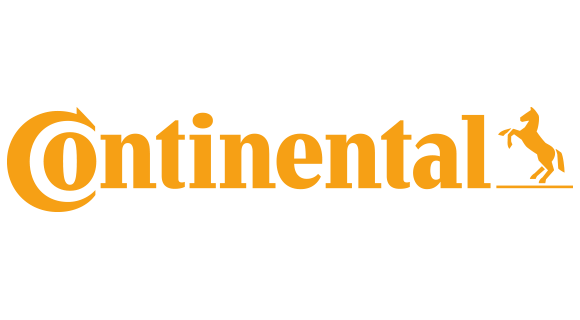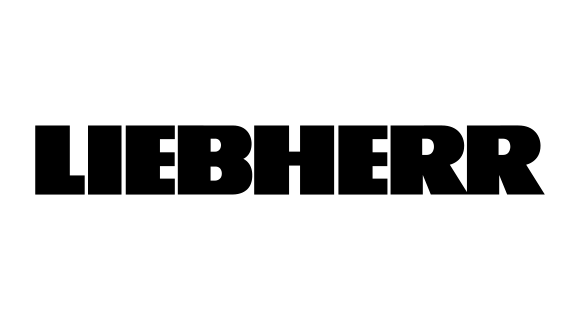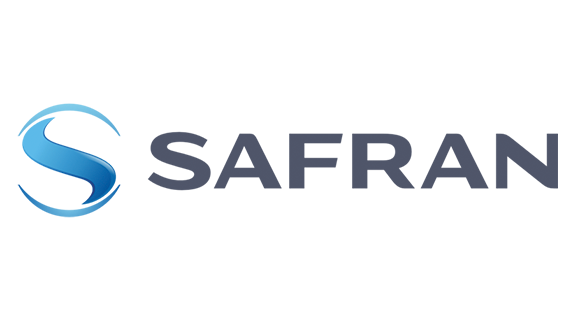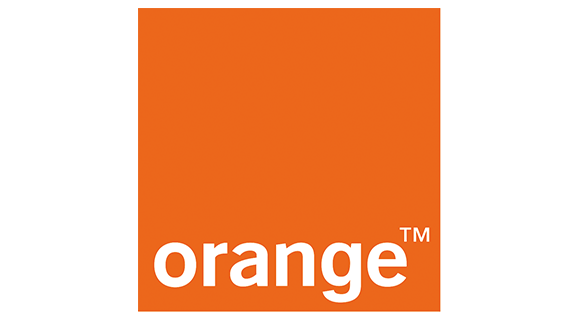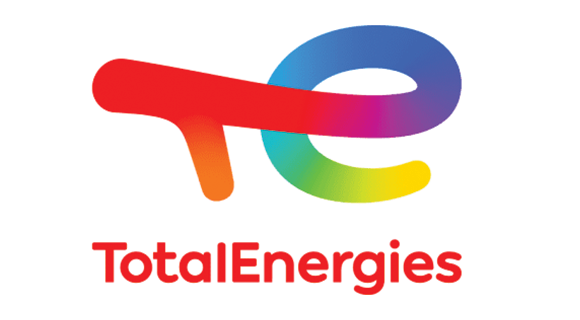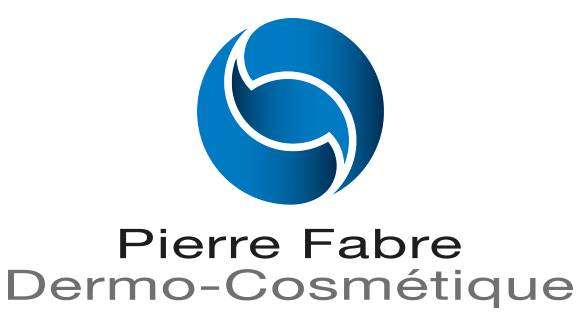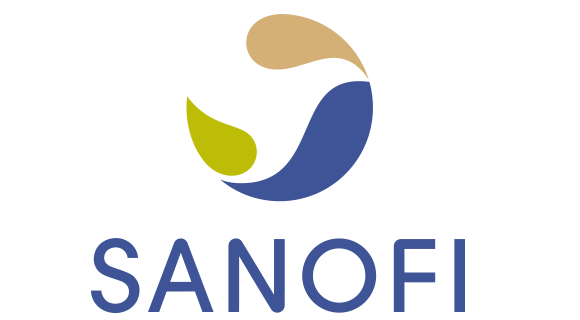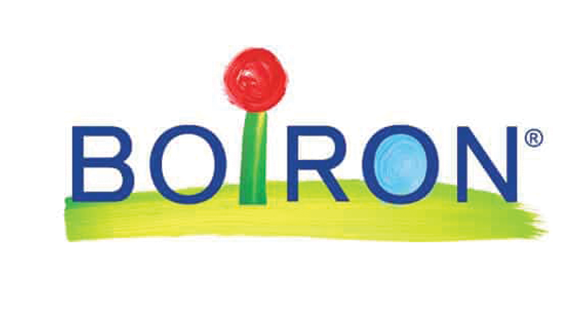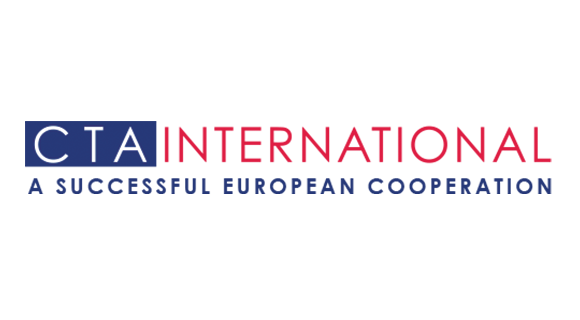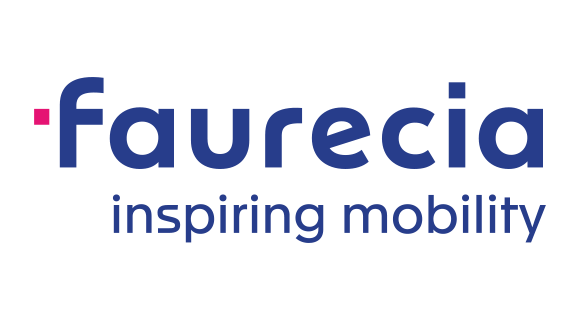 | Label | Value |
| --- | --- |
| Size | Hight 850mm, Length 950mm, Depth 720mm |
| Printing volume | 600 * 420 * 500 mm (126 liters) |
| Polymere types | Every 1,75mm non propietary polymere available: PLA, ABS, PETG, TPU, HIPS, PVA, BVOH, PA, PC, ASA, Acetate... |
| Extrusion | 2 extruders, bi-material, bi-coulour |
| Nozzles diameter | 0,4 to 1,2mm |
| Extrusion temperature (Standard/High Temp) | 300°C/400°C |
| Heatbed | 120°C |
| Chamber temperature | 60°C thermo regulated |
| XY robot accuracy (mm) | 5µm |
| Z robot accuracy (mm) | 0,8µm |
| Filtration | HEPA filtrtion + active carbon |
| Firmware | Stratocontrol3D developed by eMotion Tech: multi user management, gcode conversion integrated to the machine |
| Connectivity | USB, WIFI, ETHERNET |
| Weight | 100kg |
| Layer thickness | 0,1mm to 1mm |
Would you like our sales department
to contact you about this 3D printer?
Let us know by filling this form.
Would you prefer to book a video call?
Click the link below