Use case of

used to develop a camera integrated wing mirror:
TOUTENKAMION GROUP is the European leader for design, manufacturing and customization of trucks cabs and mobile units on trucks, semitrailers and shelters/containers.
- WHAT WAS YOUR FIRST NEED?
We needed to make those prototypes within a short period of time. In order to validate the design and assembly of our solution, our goal was to get a part as similar as possible to our final product. Below are the upper and bottom covers of our wing mirror.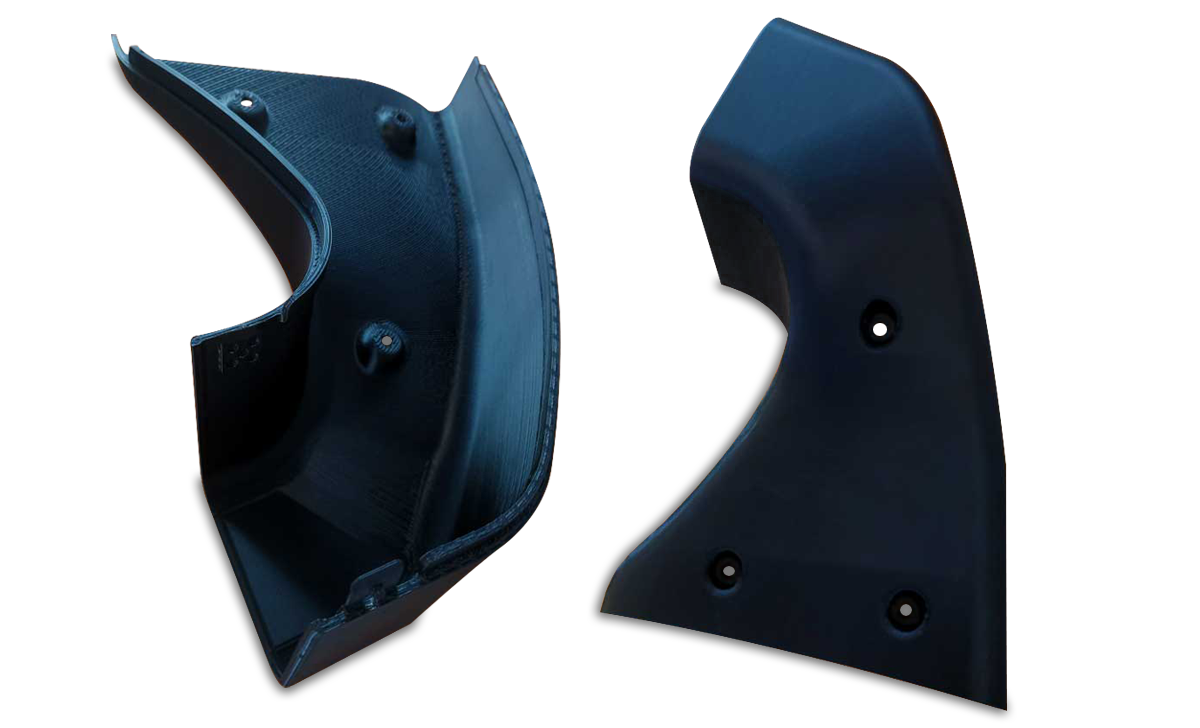 - HOW DID YOU MODEL THIS TOOL (SOFTWARE)?
The parts were modelled by our design office on SolidWorks.
- WHAT MATERIAL WAS USED TO PRINT THE TOOL, AND FOR WHICH REASON?
Following eMotion Tech advice, we used ASA to print our prototype for its resistance to outdoor conditions
- HOW DID YOU DETERMINE THE VARIOUS MANUFACTURING SETTINGS (LAYER THICKNESS,
POSITIONNING, FILL RATE, ETC…)?
Those parts were printed in simple extrusion with a nozzle diameter of 0.6 mm and a layer height of 0.4 mm.
- DID THE PART HAVE TO BE PRINTED IN SEVERAL PARTS? IF SO, HOW MANY? WAS IT PRINTED ALL
AT ONCE ON THE SAME BED OR SEVERAL PRINTS?
The covers of our product are composed of two parts each, one upper and one lower part for each wing mirrors. Therefore, we had to perform two prints given that the four parts of the right and left wing mirrors could not be printed all at once.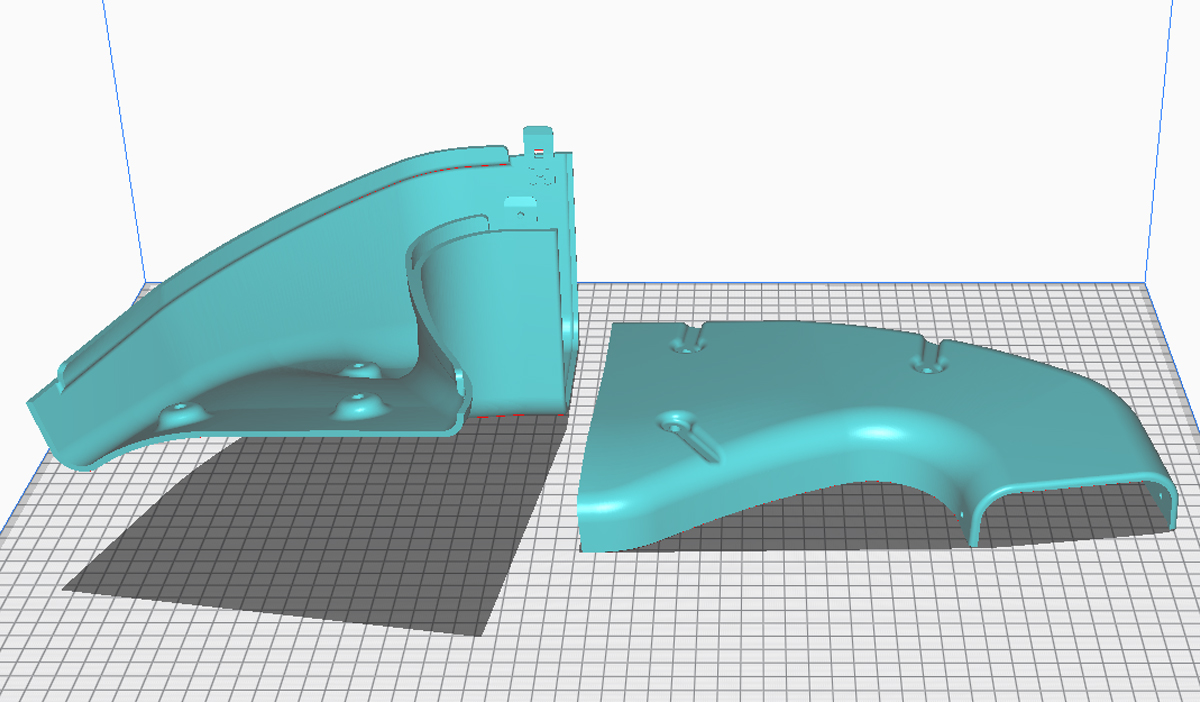 - HOW MUCH TIME DID THE PRINT LAST?
Each cover part (a lower & an upper part) required 63 printing hours.
- WHAT BENEFITS DID YOU SEE IN USING THE STRATEO3D DUAL600 TO PRINT THIS PART?
The main advantage of using Strateo3D we found was its size given that we are likely to print relatively large parts. eMotion Tech team's responsiveness and listening were also a great help when it comes down to complete our project in time.
- COULD YOU COMPARE IT WITH ANOTHER MANUFACTURING METHOD (TIME, COST, ETC…)?
Camera integrated into wing mirrors are a novelty, meaning we do not have any previous experience in manufacturing those objects hence we do not have any other technique to compare 3D printing to.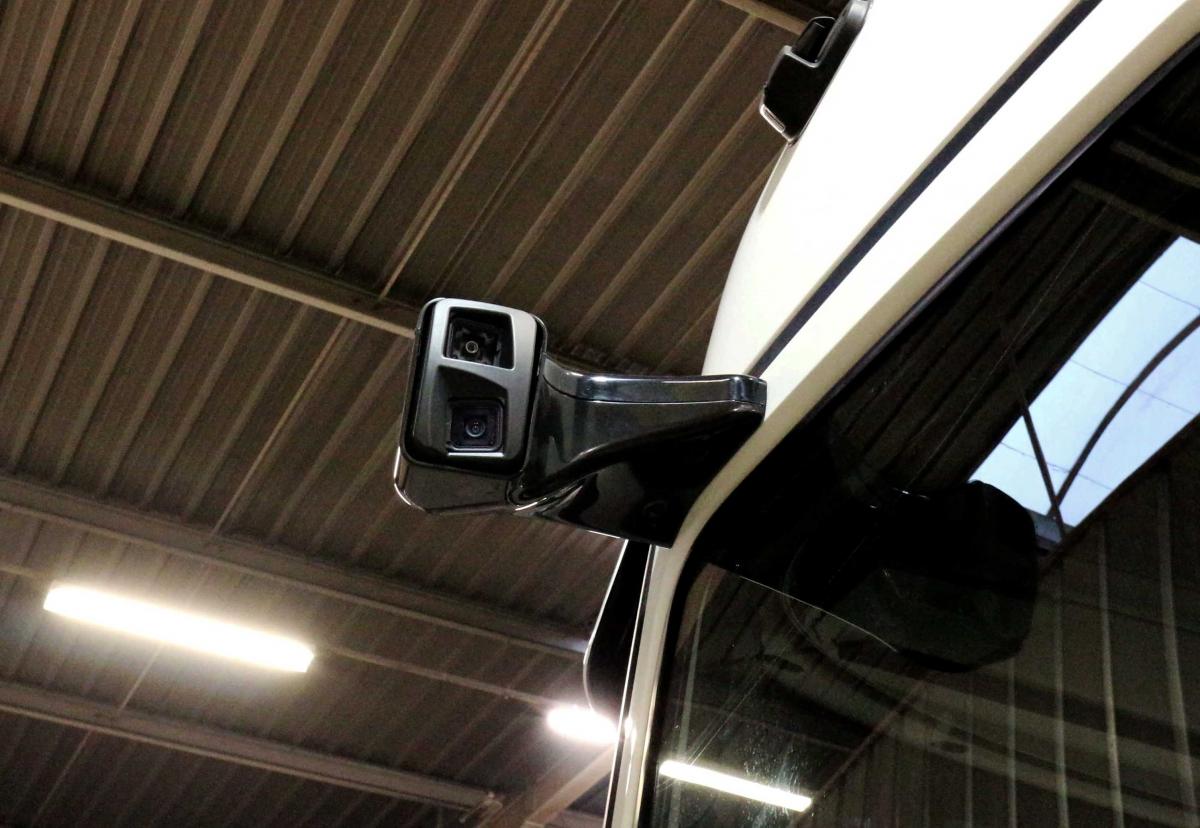 - ARE YOU CONSIDERING OTHER USES OF THE MACHINE/REQUEST TO THE PRINTING SERVICE?
Indeed, in fact we were really satisfied with this first experience and hope to implement 3D printing in the conception of our prototypes and even our products.
Clément GISLARD,
BREVET CARROSSERIE
Ready to enhance your productivity integrating an additive manufacturing solution to your processes?
Feel free to contact us and tell us about your needs.